On our first day in Bryson City, we hiked at Deep Creek. This is a little campground and trail a few miles from the inn and right inside The Smoky Mountain National Park. It was a pretty short trail, a little less than two miles out and back, but there were two beautiful waterfalls and lots of great scenery to take in along the way! The kids had a great time throwing rocks into the river and climbing on the large boulders.
Thanks to the hiker that stopped and snapped this photo of all of us!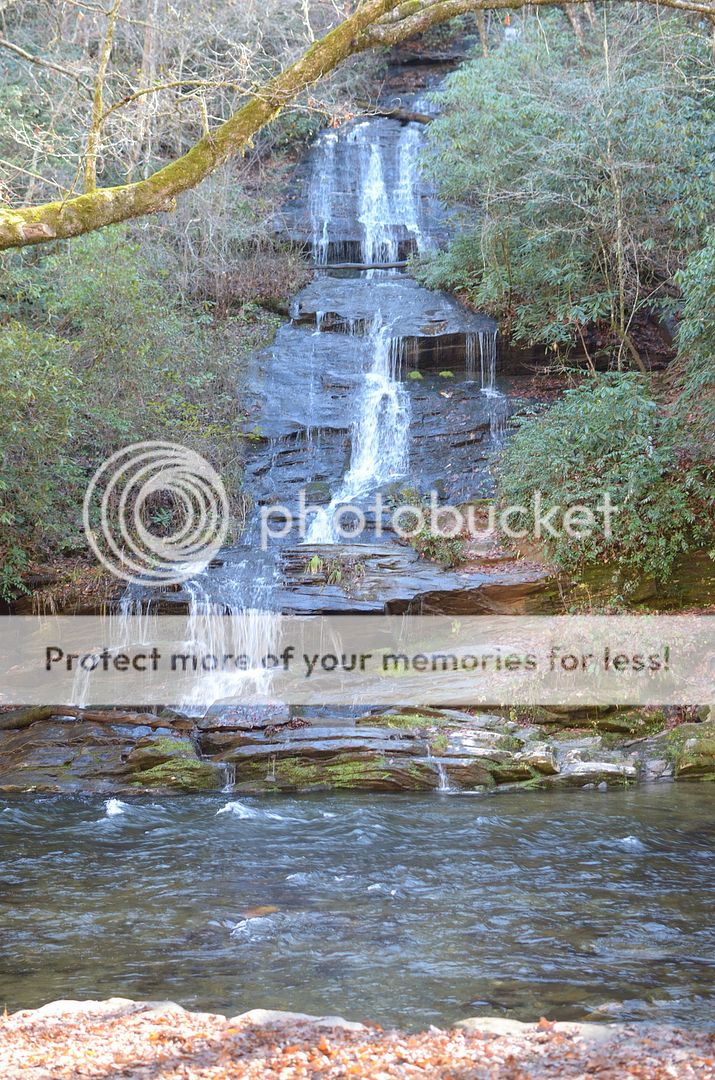 It's a great trail for small kids--not too many cliff drop offs! We had a great time and hope to do this trail again one day!