We got together with some of our favorite people last night and had a progressive dinner. Our good friends The Anderson's live only a few blocks away, yet we'd never seen their house. We had never had them over either. So we got Adam and Lily involved and the Davis' and made it a party! It was such a fun fun night.
Appetizers at the Anderson's...I'm not sure what this is called, but it was delicious. You just can't go wrong with bacon, tomato, and cheese!
Main course at Adam and Lily's...and of course they pulled out all the stops. Lily cooked some kind of Boston butt...and made it into the most amazing barb-q you've ever put in your mouth. Pair that with her coleslaw, butter eggs (deviled eggs), corn on the cob, and fresh lemonade and you've got yourselves a mighty fine meal.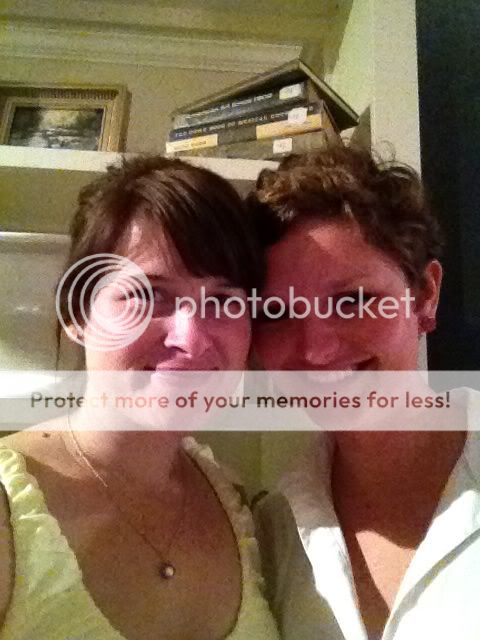 Lastly we came to our house for
Michael's famous banana's foster
and coffee...which of course didn't disappoint. Anne and Izzy played dress up and entertained while we chatted and wound down to Bob Dylan's music playing softly in the background.
I'm so thankful for good friends and that our family lives so close. I don't know what I'd do without them.
xo, Dawn