Hello all! I'm English and I blog over at
Be Freckled
! I am so grateful and honored to be writing this guest post for hello dearie. To show my appreciation, I wanted to do a quick and easy tutorial that will benefit everyone [well, those dealing with colder climates like myself here in Germany]. Here is a step by step process for hand warmers, using every day items you probably have at home.
List of items needed: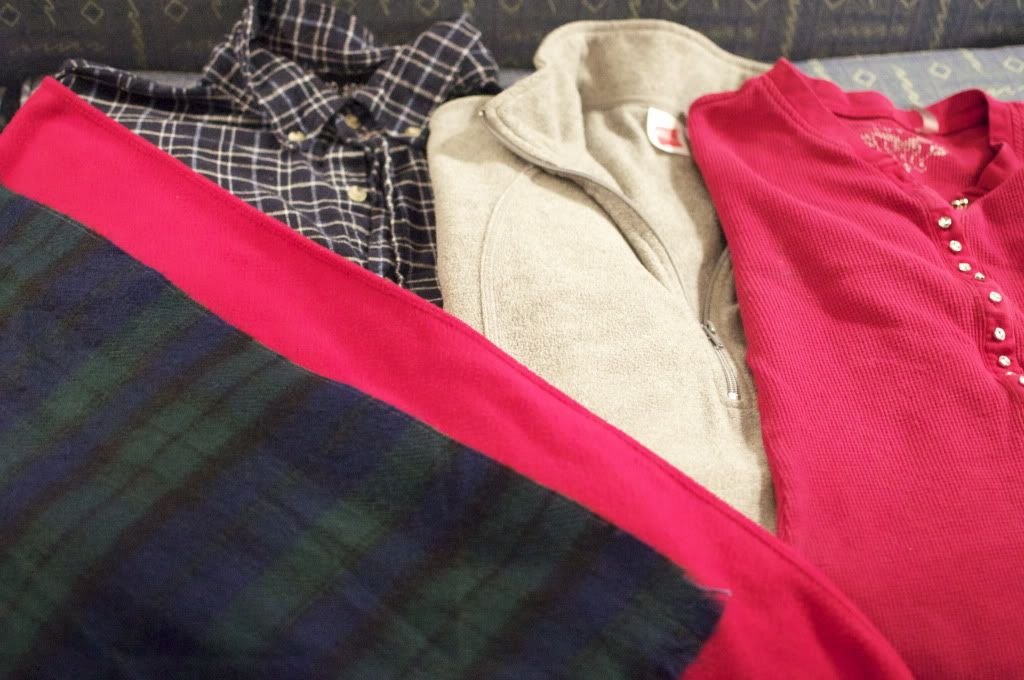 Fabric. All of the fabric I used was purchased at a thrift store, and upcycled into hand warmers. Please be careful in choosing material, though; these hand warmers will be heated in the microwave, and need to be created out of fabrics that won't melt. I used 100 percent cotton, 100 percent poly-fleece, cotton flannel, and cotton thermal. This tutorial calls for a liner for which I used plain white cotton.
If you will be sewing by hand [like I did], you will need scissors, needle, thread, pins, funnel [or a rolled up coffee filter in my case], and rice.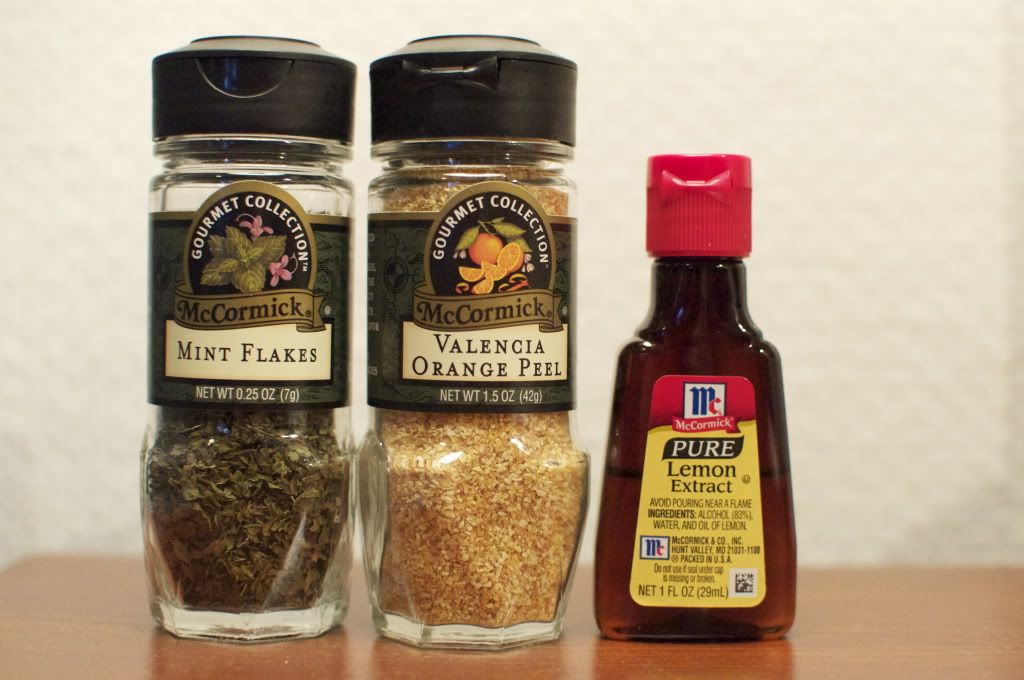 You can also add different herbs to make the rice smell less like...well, rice. I grabbed mint, orange peel, and lemon extract. You could also use lavender, vanilla, or any other oils/herbs/spices you prefer.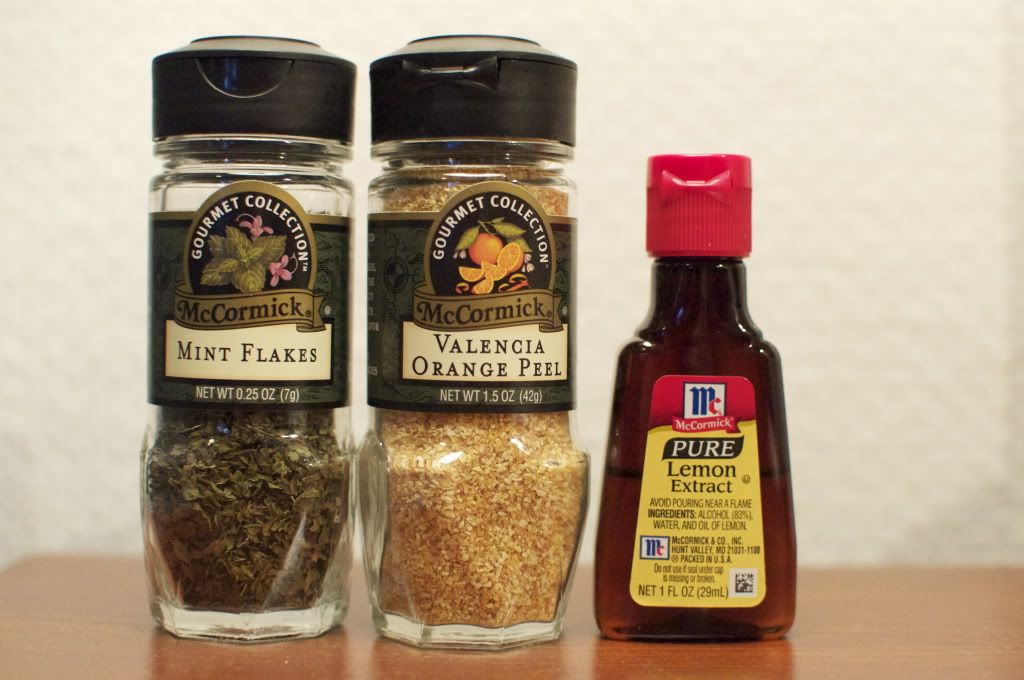 Step 1. If using an oil or extract or anything liquid, sprinkle a measured portion of rice with the scent. Let sit until dry.
Step 2. From the fabric you will be using for the external portion of the hand warmer, cut a rectangle so that when folded in half, it is the size you desire. My folded squares were about 3" x 3".
Step 3. There are two ways to use the fabric you just cut; you can keep folded in half to cut down on sewing, and only have to close three sides. OR you can cut into two squares and pin together.
Step 4. From the fabric you will use for the liner, cut a rectangle. When folded in half, it should be slightly smaller than the other square. My liner was about 2" x2". I just kept this liner folded instead of sewing all four sides. I also gave up on trying to make it a perfect square since no one can see it. Also, please excuse my sewing skills. I have none.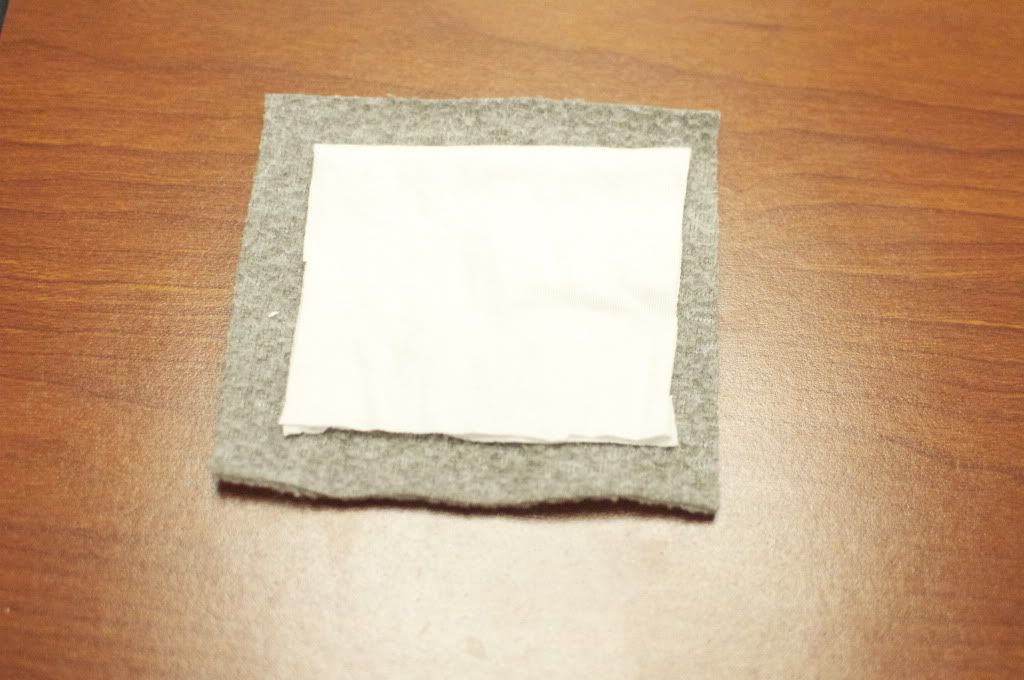 Step 5. Sew the liner closed on two [if folded] / three [if cut] sides with stitches that will not let the grains of rice through. On the final side, only close 3/4 of the way.
Step 6. Using your funnel [or rolled up coffee filter], fill the liner 3/4 full with rice. Make sure you also add the herbs or spices if you are using them.
http://i1086.photobucket.com/albums/j458/englander2010/_DSC0007-1.jpg
Step 7. Finish closing the liner. Set aside.
Step 8. Taking the fabric that will be external, stitch together three sides. Again, excuse my lack of sewing knowledge. I did my best...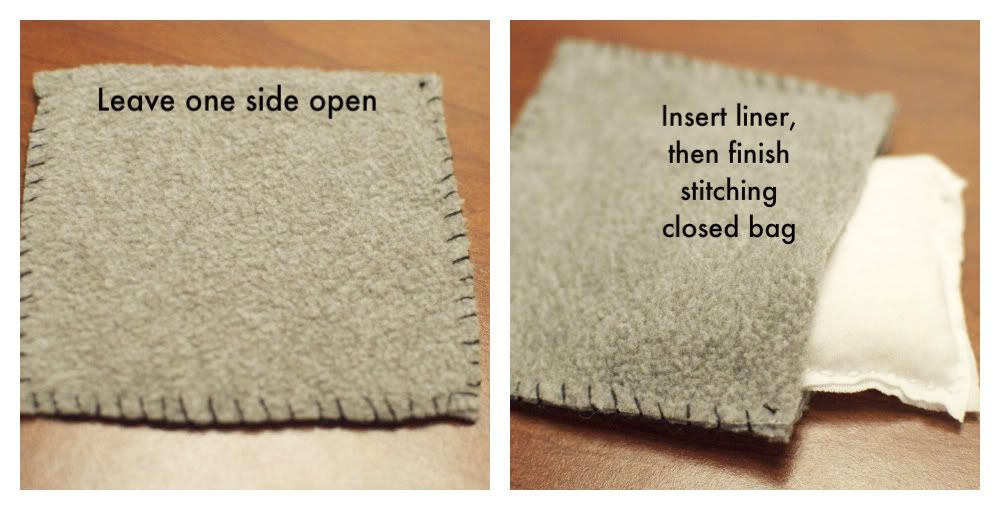 Step 9. Place the rice filled liner inside your new pocket. Stitch the final side closed.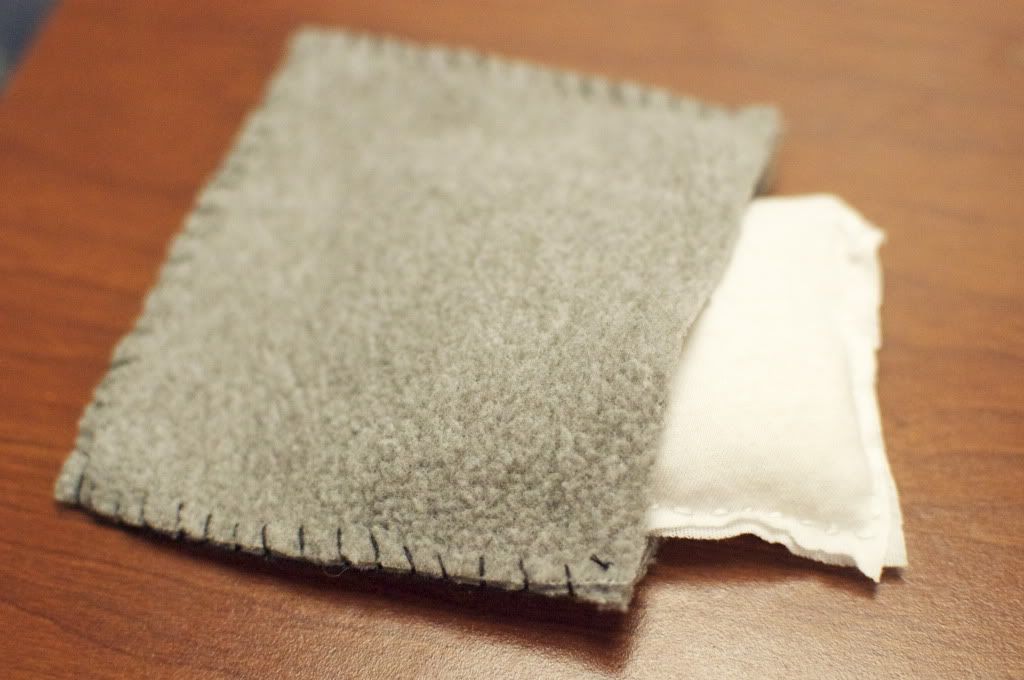 Step 10. Heat hand warmer in microwave for 30-45 seconds. Will stay warm for 30-45 minutes!
If you're a little more needle & thread savvy, should be no problem to come up with different patterns and designs. They're perfect little stocking stuffers or hostess gifts for upcoming holiday parties, and wonderful if you don't want to use chemicals and unknown materials.
I hope you enjoy!
English