Anne has decided she really likes to take pictures...having her picture taken and being the photographer :) We had fun taking silly pictures of each other the other night as we waited for dinner.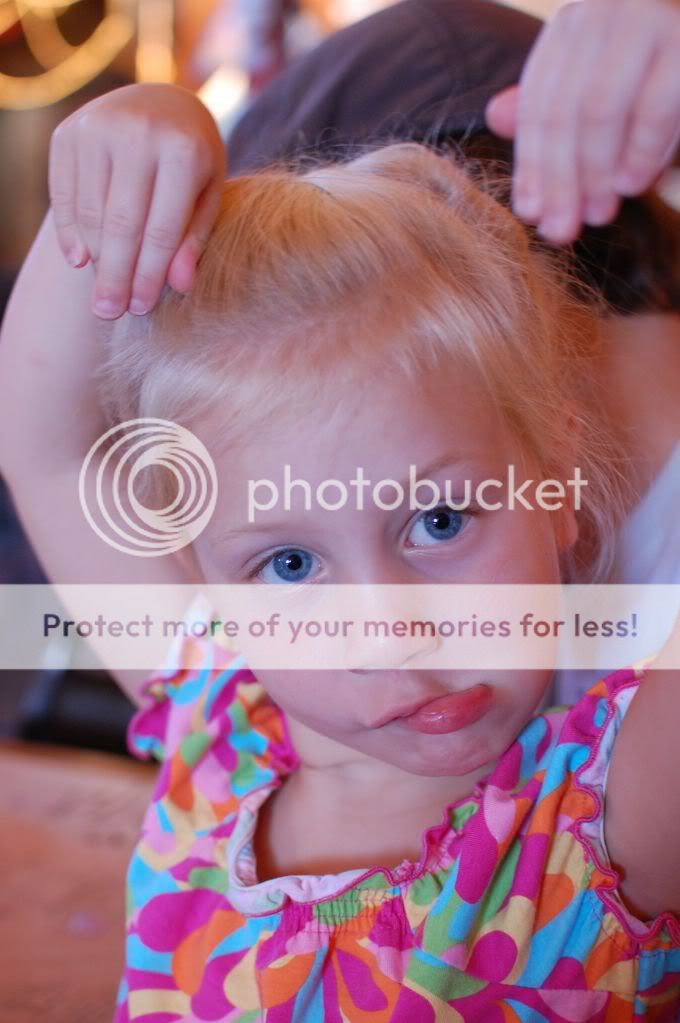 This kid is seriously so much fun.
There's never a dull moment, and I don't mind one bit!
I hope you all have a lovely labor day weekend...looks like we'll be getting tons of rain from the tropical storm, therefore; no camping trip for us. On the bright side, I'm hoping to get lots of sewing done instead :)
xo,
Dawn